C

r

e

a

t

i

n

g

c

o

n

t

e

n

t

f

o

r

t

h

e

w

e

b

i

s

a

r

e

a

l

j

o

b

!
---
Learn about the role of a web editor in just 3 minutes!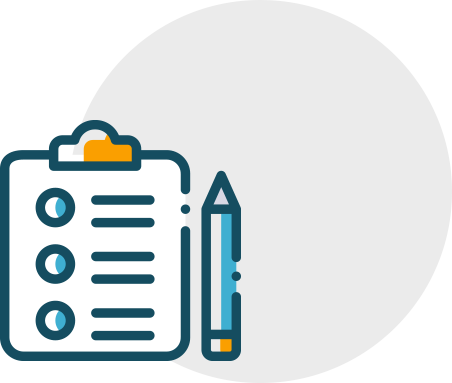 Web editing: an unusual job that is still largely misunderstood
What exactly is content creation?  Doesn't everyone know how to write? What does a web editor do and why do we need them? Isn't it better to save money by making my own content? 
Read on to find out. But remember: don't be tempted to save a penny as you might just lose a pound! It's no coincidence that in recent years editors have become key players in the digital sector. 
Writing content for the web is a real job! Online content creation agencies such as Contentactic started to emerge alongside the internet and are just beginning to gain recognition. Digital content creation training is now available to students and professionals alike. Furthermore, content marketing agencies are starting to crop up and freelancers are becoming more and more specialised as their profession becomes increasingly complex. But let's go back to our main question: what does a web editor do?
The 3 objectives of a web editor
Writing for the web is a whole different ball game to writing for print. When designing online content or an article, editors have to take into account a variety of different parameters including: 
The target audience

 

The web platform on which the content will be published

 

The most suitable style for online content

 
The relevant keywords to be included in the article

 

Referral links to include

 

The aim of the article or page

 
Only after all this information has been collected can the web editor get to work on the actual writing. Each piece of content must fulfil the following three purposes: 
The article or page must be effectively referenced in search engines

 

It must have an enticing title to generate more clicks 

 

The content must hold the reader's attention, leading him or her to carry out an action.

 
SEO optimisation is the single most important skill for web editors!
As you'll know, editors write both for Internet users and for search engines (Google, in particular). For this reason, online content or websites must be well referenced, which is known as natural referencing. 
But despite appearances and all the advertising we are constantly bombarded with, we need to remember that Google is not a real person (though admittedly it is now possible to have conversations with it!). In actual fact, Google needs a lot of help to truly understand what a web page is about.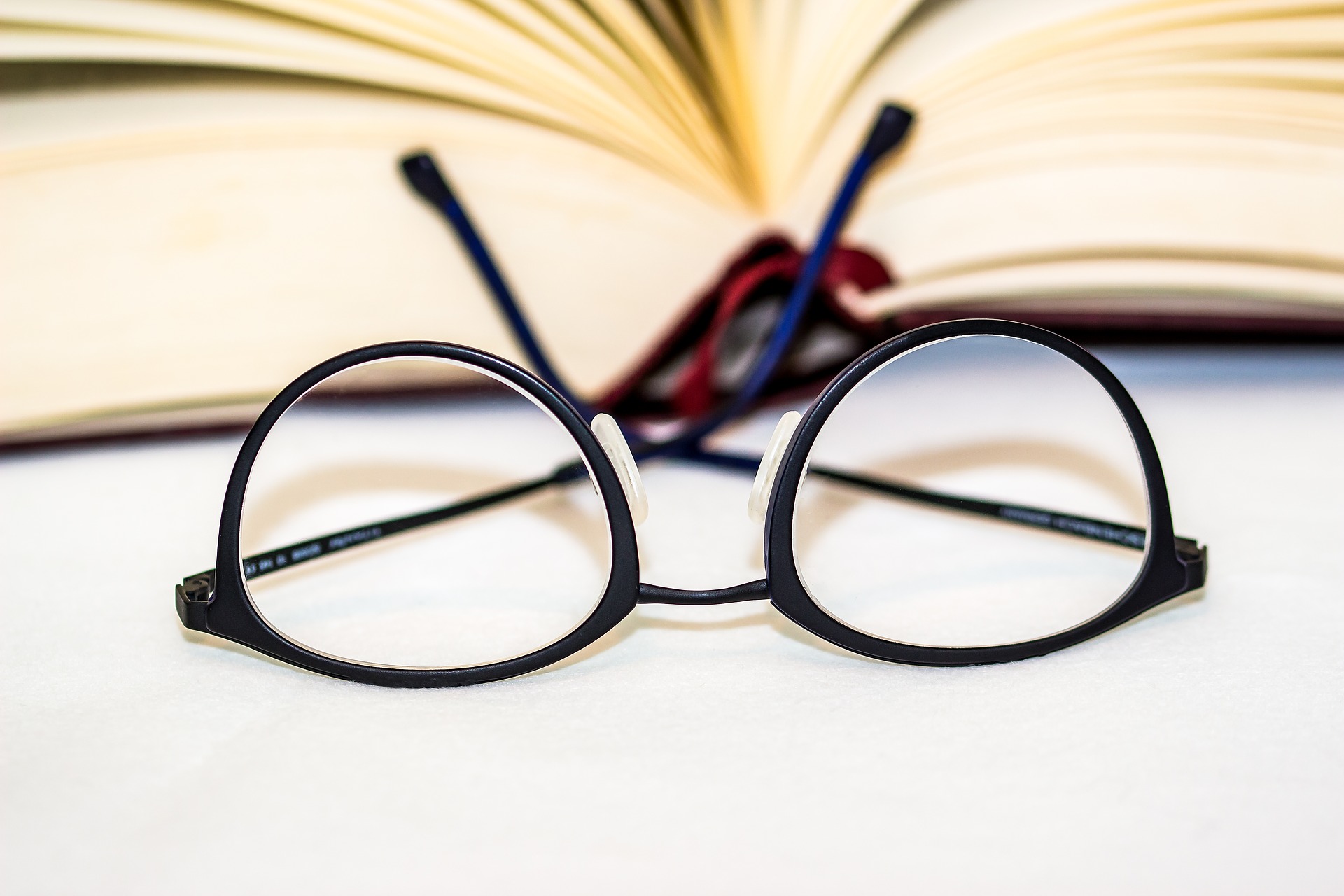 It needs to be told what the main keywords on the page are and the article must contain the semantic field Google needs to be able to grasp the context of the content. 
For this reason, editors make use of keywords, co-occurrences, links and a whole set of optimisations to help Google effectively reference your content. 
Web editing: a job ahead of its time?
Search engines, and Google in particular, tend to prioritise the best content i.e., the highest quality and most reputable content. As content marketing becomes more commonplace, the content strategy needs of companies and individuals are becoming increasingly demanding. 
The good news is that clients are starting to invest more heavily in high-quality, interesting and relevant content that meets the precise needs of internet users. Only high-quality online content can sustain and improve the positioning of your website. 
In short, the best way to get in Google's good books is to give it what it wants: top-notch content! And this is where web editors come in: they will design the best content for you.