C

h

o

o

s

e

k

e

y

w

o

r

d

a

n

a

l

y

s

i

s

a

s

t

h

e

s

o

l

u

t

i

o

n

w

h

e

n

t

a

c

k

l

i

n

g

m

u

l

t

i

l

i

n

g

u

a

l

S

E

O

.
---
With multilingual content creation you must, first and foremost, decide upon your keyword strategy.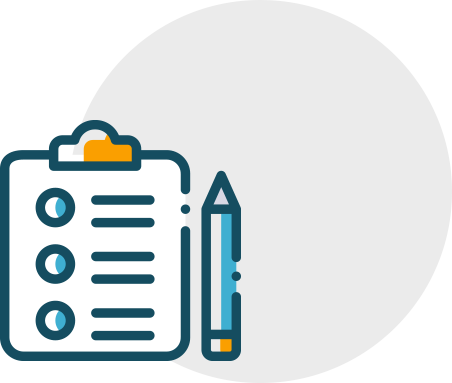 What is keyword analysis? When you send a request via a search engine (Google, Bing, Yahoo, Baidu, Ecosia, etc.) the goal of the algorithms these search engines use is to offer the user the most relevant content possible, content that meets their needs and answers their questions.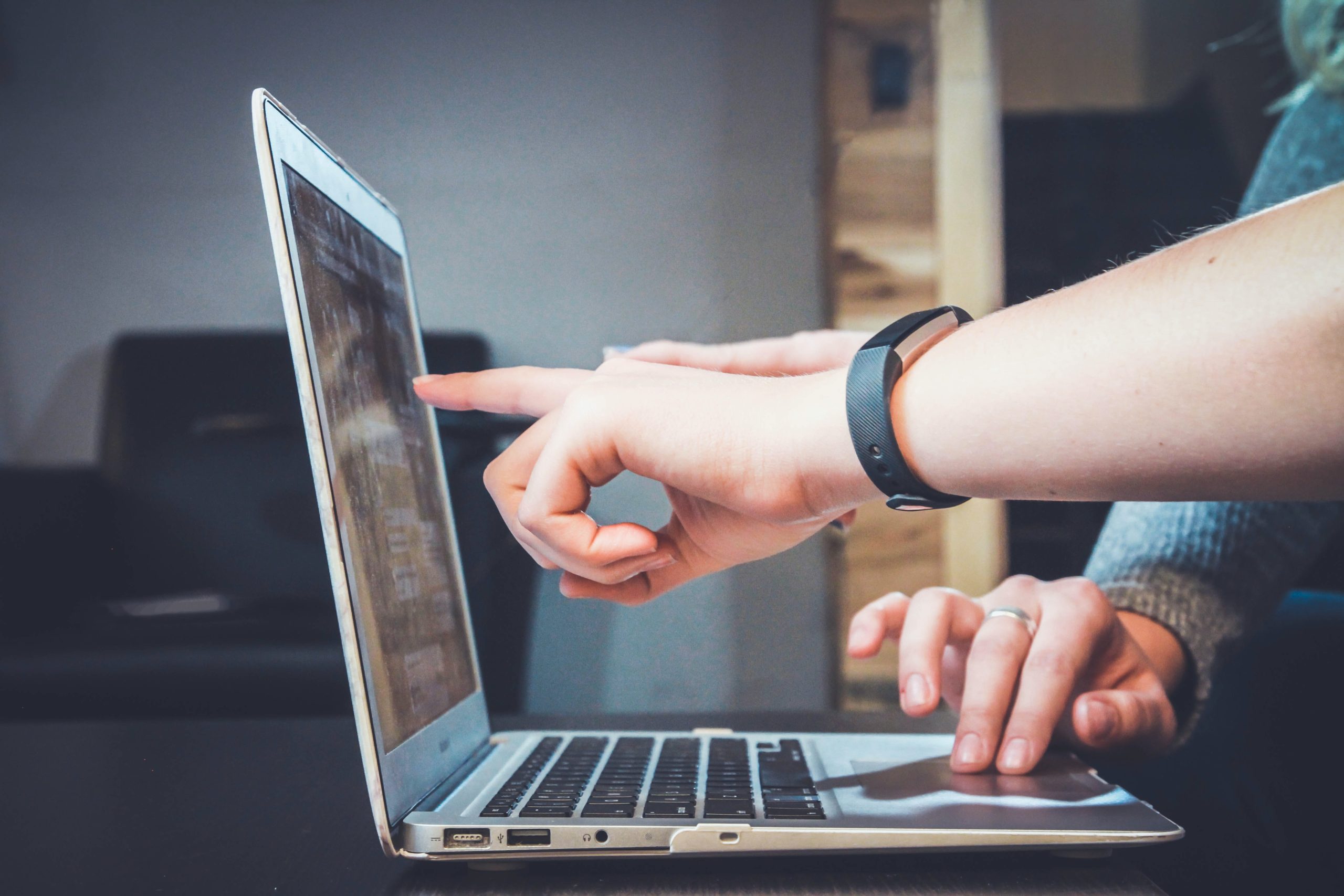 In order to rank the content by the most relevant to the least relevant and to position it in their results pages (the SERP) these algorithms mainly focus on the vocabulary used. This means that search engines must be capable of understanding the subject and what the user is really looking for in their search.
This is the role of semantic analysis, also known as keyword analysis. When analysing you must identify the vocabulary used in your company and in your sector in general.  You can then implement a keyword strategy for your content thanks to your multilingual SEO analysis in order to show your expertise and to focus on high-potential keywords.
Ideally you would carry on this type of analysis for every market that you wish to develop: if you wish to export your products or services to another country then it is highly recommended that you carry out an analysis in the language of the country in question.
Why should you do a keyword analysis?
As well as improving your natural referencing carrying out a marketing and semantic analysis also presents other advantages, it helps you to:
Understand your market and the challenges it represents in order to launch a keyword strategy that is

perfectly adapted

to your needs and goals.
Identify the terms (the keywords, cooccurrences, etc.) that are part of the specific vocabulary for your sector on the web.
Focus on high-potential keywords (words with a high monthly search volume but which are not saturated), allowing you to be referenced on the

first page of the SERP

.
Prepare an efficient keyword strategy in order to work your way up the results rankings of search engine
Make you

more visible online

and to

attract qualified traffic

.
Optimise your conversion rate (ensuring that potential clients do indeed use your services).
5 advantages of semantic analysis in multilingual content creation
Optimising the content of your multilingual website in order to be

better referenced

by search engines
Carrying out an analysis for each market – and not just translating your content – in order to ensure you

fully understand the foreign markets

you have decided to target
Showing your

expertise regarding international markets

and highlighting that you are open-minded
Boosting your online presence
Attracting more traffic and reaching out to new customers

How to get started on your multilingual SEO strategy in order to boost your referencing?
The reasoning behind choosing keywords in different languages is pretty much the same for all languages (clarifying the needs and the activities led by the company, classifying the different types of search engine requests, etc.). There are, however, four important criteria that you should take into account:
Studying your target audience: different languages means different cultures! You must, therefore, seek to understand the characteristics of your

international target audiences

, their needs, questions and concerns, in order to be able to understand their search engine requests and how you can answer them.
Adapting the language you use: in order to design the most relevant keyword strategy you shouldn't just settle for the vocabulary you already know, you should look into the different expressions used in each country, even between countries that share the same language. You

don't have to stick to a literal translation

of your source-language words.
Taking into account the company's goals: your multilingual keyword strategy must also

reflect the objectives of the company

. If international markets are not at the heart of your strategy then you may have less investment and less content for other markets than for your main market. Certain countries, however, may be worth significant investment and you may, therefore, need to produce regular, high-quality content for these countries. Your editorial should be built around these decisions.
Considering other search engines: whilst Google represents over 90% of Internet searches in Europe this is not the case all over the globe. There are two main competitors for Google:

China's Baidu and Russia's Yandex

. Their algorithms do not use the same criteria for ranking content. Some of them prioritise the vocabulary use whereas others focus more on the number of keywords on a webpage or the relevance/repetition of the keywords. You should look more at the criteria of these search engines in order to better adapt your keyword strategy to their algorithms.
How can I easily implement a multilingual SEO strategy?
After having selected your keywords you need to choose the ones you wish to focus on the most. You face two challenges in doing this:
Identifying the

key searches

that you want to focus on
Choosing secondary searches and classing them in

order of priority

, depending on the level of saturation and the search volumes
Thus you will meet both the needs of Internet users and the criteria of the search engines' algorithms, helping you to improve your natural referencing.
Don't forget to keep an eye on the evolution of the referencing of the website for the different searches you have decided to focus on. To avoid being penalised by updates made to the algorithms and by the strategies of your competitors you should regularly add high-quality content to your website. This will ensure you maintain your ranking for your main keywords and will also allow you to acquire new ones.

Multilingual content creation: 3 mistakes to avoid at all costs
Trying to create multilingual content without having had training in multilingual SEO can be a risk. There are three main mistakes that you should try to avoid:
Not taking the time to analyse your various markets: although you may be exporting the same products/services to other countries the needs of Internet users may be different in these countries and they may be asking different questions on search engines. You must, therefore, take the time to

understand your target audience and their expectations

.
Translating content: even amongst countries that share the same language there can be

different cultural expressions and references

. To successfully develop your overseas market you should avoid simply translating content from one language to another, you should adapt the content to the culture of the target country.
Trying to do everything on your own: designing a multilingual content strategy requires

expertise both in the target language and in SEO matters

. You should, therefore, recruit a professional that has both of these skills to help you with your multilingual content.
Where can I find an SEO expert to help with my multilingual SEO?
The speciality of our web copywriting agency is creating multilingual SEO content. French, English, Spanish, German, Portuguese: our team of translators/copywriters will be happy to help you communicate better with your international audience and to develop other markets.
Original article written in French by Anaïs Ackermann
Translated into English and search engine optimised by Michael Walne