A

f

r

e

e

l

a

n

c

e

S

E

O

c

o

n

t

e

n

t

w

r

i

t

e

r

?

W

h

y

?

 
---
Do you need

SEO content? That depends on your objectives!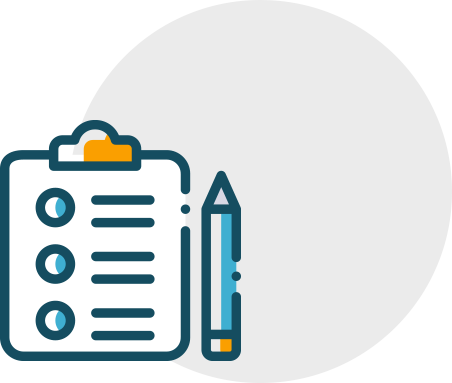 Whether for a new platform or for a pre-existing website, you'll need to produce content for your website sooner or later. 
And this is when you'll have to ask yourself the big question: should I hire a freelance SEO content writer to help me with this? 
Well that really depends on your objectives! You have two options: 
You already have a website which attracts enough current and prospective customers

You'd like your website to generate more traffic, helping you to get more business 
The answer to this question will have a clear impact on your approach!  
Can I do without the services of an SEO and content agency? 
Ideally you should hire a professional to help with your SEO content creation. Doing so would ensure that your content is effective and that you attract more prospective customers. 
However, if you're convinced that your website is efficient enough as it is (and maybe you don't have much budget at the moment) you could, potentially, get by without high-quality content for SEO for now. Nevertheless, you should ensure that your content is well written and that there are no spelling mistakes, for example. If you have any doubts about your content then you should think about hiring a proofreader.  
But if you want to generate more traffic and attract new customers you'll need the help of a freelance SEO content writer, like those we have at our SEO agency. The best way to increase your visibility is the worst-kept secret on the web: you need to regularly create high-quality content that is search engine optimised.  
So take a moment to think about it – which of the two situations are you in? What are your objectives? – and then act accordingly. 
Discovering the true value of SEO content writing 
SEO content writing means creating unique, customised content which meets the needs of your target groups and which will help your website to be amongst the first few results on search engines. To put it simply, SEO content is tailored to the needs of both your customers and search engines.  
I'd also like to quickly mention at this point that other, "green" or solidarity-based search engines do exist, such as Ecosia or Lilo. These two alternatives invest in environmental action in order to compensate for the impact they have on the planet. You can find out more about Ecosia here 😉 
Let's get back today's hot topic now! The role of a freelance SEO content writer is to produce content that will allow you to generate more traffic for your website. To be successful in this takes time and money and you will also need to come up with a strategy for your SEO content creation.
 
Advice from our SEO agency: always think long term in your digital communication! 
A content strategy isn't something you can come up with overnight. It's not something you can create in a month either! Your strategy should be adapted as time goes by, based on the results of your previous SEO content.
The first thing you need to do is to analyse the needs of your current and prospective customers. Then you should work with a freelance SEO content writer or an SEO agency to draft your key messages and to identify a strategy for these messages. You should be flexible, ask questions and never hesitate to experiment. You'll soon see that with authentic, effective communication your website will be performing better than ever before!
Do you want to increase your visibility and website traffic? Contact our team of SEO experts today!
Written and optimized by Michael Walne.